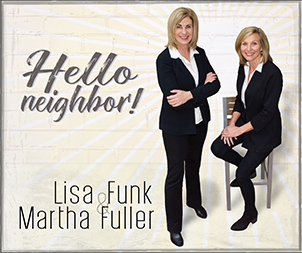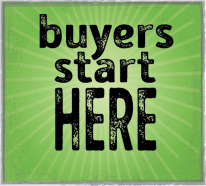 If you are looking for a home to buy, this is exactly where you want to start!
You will be using the best MLS search system available – the same software and the same database Phoenix area Realtors use. More up to date, more accurate and easier to use than Zillow, Trulia or Realtor.com.
If you would like some help getting started, give one of our team members a call. We can set up a search specific to your needs that will send you emails with updates and new listings. We also have access to information on neighborhoods, schools, and pricing that will help you make an informed decision. We can make recommendations based on years of experience that will make the process as STRESS FREE as possible. How can we help?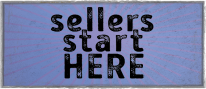 Thinking of selling? We may already have the buyer.
Get up to 3 different market values of your home and view profiles of potential buyers.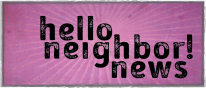 We are never too busy for your calls.
It's off to work we go!
In any Language
Real Estate Lingo
Real Estate Lingo
A New Neighbor!
New Homes Sales
Real Estate Lingo
Fake News!

New Revelation Office!

Easy Exit Listings!
Introducing our newest Neighbor – Kim Anderson
120 Degrees isn't going to stop the Hello Neighbor Team from showing homes.
 Two shakes of a lambs tail!