Ann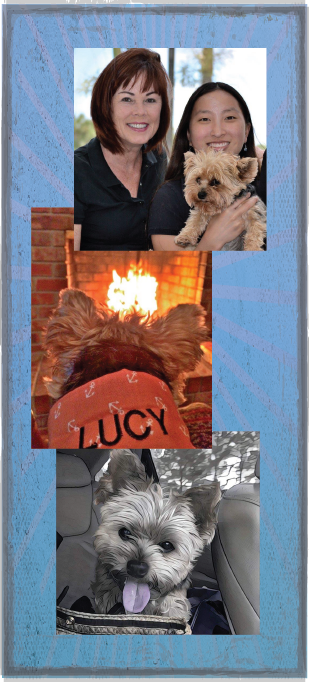 With over 15 years of real estate experience, I am equipped with the knowledge and expertise it takes in buying and selling homes. There is no greater sense of pride than home ownership and I am proud to be part of the American dream.    I consider myself to be a highly qualified and a skilled negotiator dedicated to delivering the best service possible all while having fun in the process.  So as your real estate agent in the SE Valley, I'm committed to helping you get through your real estate transaction with honesty, integrity and stress free.
I hope whether you are buying around the corner or across the valley, we will always be neighbors.
My daughter, Dana, is a freshman at the University of Florida.  Now I am an official "gator mom" The best gift we ever received was from a client and her name is Lucy, our Yorkie.  We love Lucy!
Testimonials
She used to be my neighbor.   Great friend and fantastic realtor.  Laura C.
She's the best!! I found the most perfect house, in the most perfect neighborhood!  Could NOT have done it without her!!  Deb K.
Ann is the best realtor you can find to either sell or find you a house.  Helped myself and my mom.  Also is such a great friend.  Everyone needs Ann!!!  Paula C.
Out of pure luck, while searching for a vacation home, my husband and I walked into a random real-estate office and met Ann Spellman. Our search for this home took us two years. Throughout the years, whenever we were in the area Ann was always ready to help us with updated thorough information on the current homes we were viewing. Ann patiently showed us MANY homes. Because we were out of state for all closing details Ann went above and beyond to make sure the closing of our home went smoothly. I cannot thank her enough for all the calls and help she provided.  The Manley's